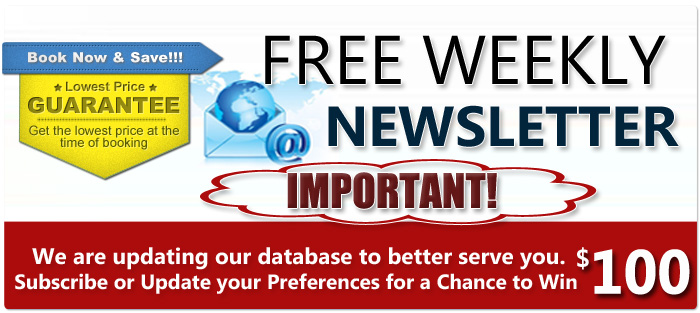 SUBSCRIBE TODAY AND SAVE BIG!!!
Would you like to stay up to date with our current deals, updates and offers at 411travelbuys.ca?
Sign up for our newsletters and be the first to know!
Just fill out all the fields below and you will be subscribed to recieve our weekly deals on your inbox. 411travelbuys respect your privacy and wil not passing along your information for any other purpose.